The Many Ways We Help You Love Your Heart
You and your heart are in very good hands at Heart and Vascular Wellness Center.
Here you'll find comprehensive cardiology and interventional cardiology from a quadruple board-certified cardiovascular specialist.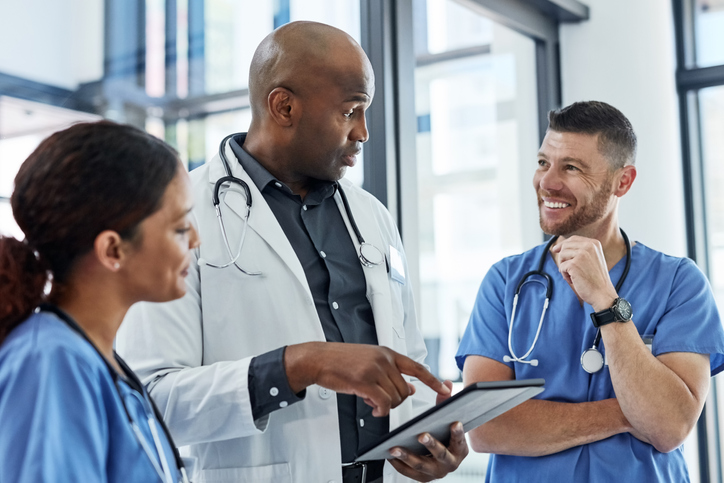 General Cardiology Conditions Treated
Hypertension
Chest pain/discomfort
Heart failure, congestive heart failure
Heart valve disease
Coronary artery disease
Carotid artery disease
Syncope/fainting
Heart palpitations
Abnormal EKGs
Heart attack, signs of a heart attack in men
Heart attack symptoms in women
Preventive cardiology
General Cardiology Procedures
EKGs
Echocardiograms
Holter monitors
Event monitors/E-CAT
Carotid and venous ultrasounds
Stress testing
Peripheral Vascular Disease
Poor circulation
Intermittent claudication
Varicose veins
Carotid stenosis
Stroke
Stroke symptoms in men
Signs of a stroke in women
Vascular Procedures & Testing
Ankle brachial index (ABI) testing
Duplex ultrasound of arteries and veins
Abdominal aortic aneurysm (AAA) screening
Balloon and stenting of arteries and veins to treat blockages
Ablation and treatment of varicose veins
Electrophysiology Conditions Treated
Extra beats
Slow heart rates
Electrophysiology Procedures
Loop recorders
Pacemakers and defibrillators
Ablation treatment of abnormal heart rhythms
Tilt table testing
Interventional Cardiology Procedures
Cardiac catheterizations
Stents and angioplasty
If you are 40 or older and you've never had a cardiac risk assessment or EKG, now is a good time to make sure your heart is healthy. Call Heart and Vascular Wellness Center at (951) 696-0004 or Request an Appointment with our cardiologist doctor. Our service area includes Murrieta, Temecula, Lake Elsinore, Menifee, Wildomar and nearby communities.
Take Control of your Heart Health Today
Our mission is to make your cardiovascular health a lot better and your life a little easier. Schedule an appointment today!
What Clients Say About Us
[dt_testimonials_carousel post_type="posts" content_layout="layout_1″ show_avatar="n" adaptive_height="y" speed="1000″ autoplay="y" autoplay_speed="7000″ post_title_bottom_margin="0px" content_bottom_margin="0px" arrow_bg_width="36x" arrow_border_width="0px" r_arrow_icon_paddings="0px 0px 0px 0px" r_arrow_v_offset="0px" l_arrow_icon_paddings="0px 0px 0px 0px" l_arrow_v_offset="0px" posts=""]